Southside Productions is very proud to be bring this award winning Chicago Blues Band to Belleville for the first time ever!
The Chicago Cubs just won the World Series for the first time in over 100 years and we are bringing some of Chicago's best blues musicians to downtown Belleville!
Shawn Holt & The Teardrops are...
Shawn Holt (Guitar/Lead Vocals) Shawn Holt is the son of Chicago Blues Legend Morris "Magic Slim" Holt
Russell Jackson (Bass) Russell played bass with B.B. King
Tom Holland (Guitar/Vocals) Tom was James Cotton's band leader for about a dozen years
Vernal Taylor (Drums) Vernal played drums with Junior Wells & Magic Slim
The Belleville Club is the place to be on Wednesday Nov 23rd. Only 85 Seats available for this show so purchase your tickets in advance to avoid disappointment. Discounted earlybird tickets are only available until Nov 16, 2016. Tickets are $30 (hst included) for earlybird and $35 (hst included) for advanced up until the night of the show. This is a deal as this band is playing in Barrie, Ontario a few days later and the tix are more then double the price @ $65 each. You can also pickup tickets in person at The Brake Room (open 7 days a week) at the corner of Dundas and Pinnacle Streets.
Genre: Chicago Blues
Bands Influences: Magic Slim, Albert King, Freddie King, Muddy Waters, Howlin' Wolf, Jimmy Reed, KoKo Taylor & many more.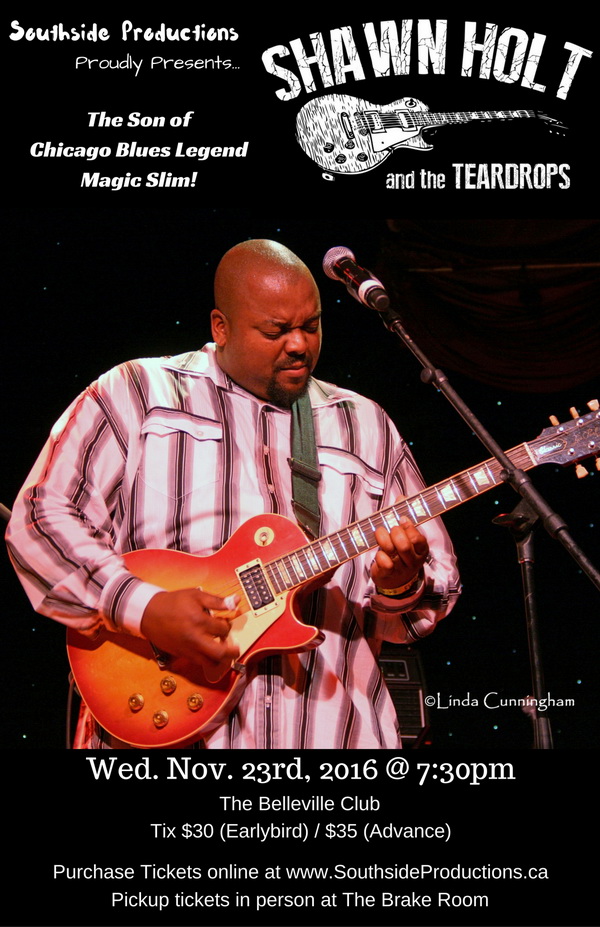 Be sure to watch the videos below to get an idea of how great Shawn Holt & The Teardrops are!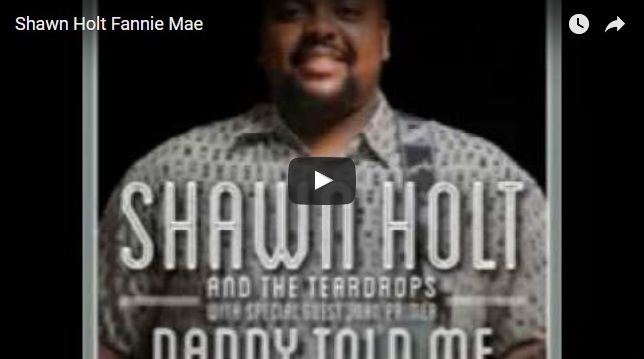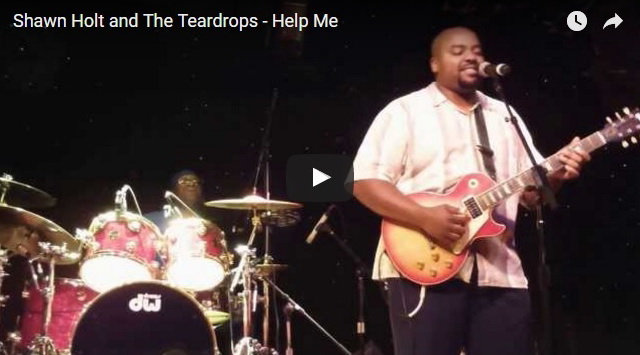 BIO
Shawn Holt is the son of Blues Legend Magic Slim. The high energy, hard-driving sound of The Teardrops is still alive and well and if you like what Magic Slim and The Teardrops have been doing for the last 35 years, you can continue to enjoy that unique sound and energy with Shawn Holt, a chip off the old block, fronting his dad's band.
Shawn started playing the blues at the age of 17, when he went on the road with this father and Slim's brother, Uncle Nick Holt and The Teardrops. Shortly after that tour with his father, Shawn realized his genetic destiny (all the Holt's are talented musicians) and formed his own band. He has been watching, learning and playing blues ever since.
Shawn Holt and The Teardrops are winners for Best New Artist Debut - Daddy Told Me by the Blues Foundation (BMA) 2014. And also won the 2014 Blues Blast Music Award for New Artist Debut Album - Daddy Told Me.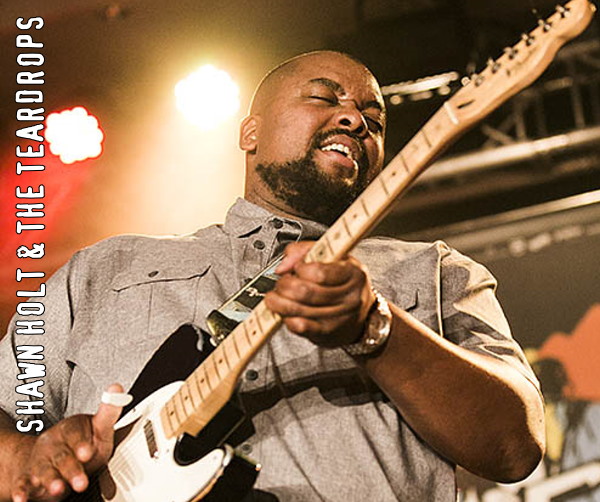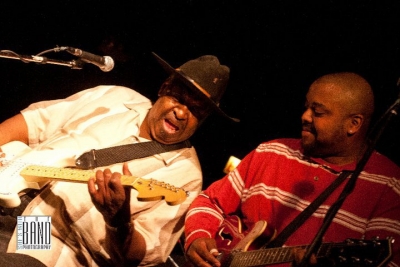 Shawn Holt playing alongside his father Magic Slim just before he passed away in 2013.