The Belleville Club is the place to be on Saturday April 9th! If you have never heard of, or seen this band live, then prepare to be blown away! Only 100 Seats available for this show so purchase your tickets in advance to avoid dissappointment!
Genre: Americana, Original Soul, Blues, Roots
For Fans of: Van Morrison, Otis Redding, Solomon Burke, Amos Lee, The Meters, Charles Bradley, Ry Cooder, etc.
"They lay down smooth, clean grooves as they present material that's hard to pin down, but possesses hints of the bluesier sides of Little Feat, The Band and Bob Dylan"
- Blues Blast Magazine
Be sure to watch the videos below to get an idea of how great this band is!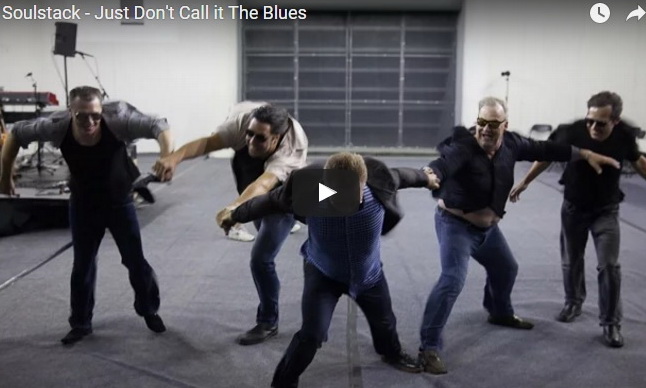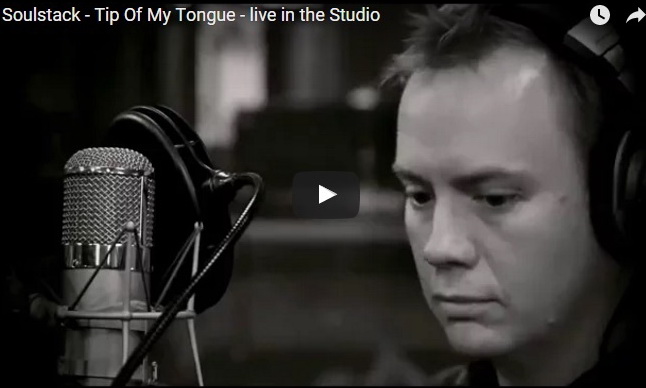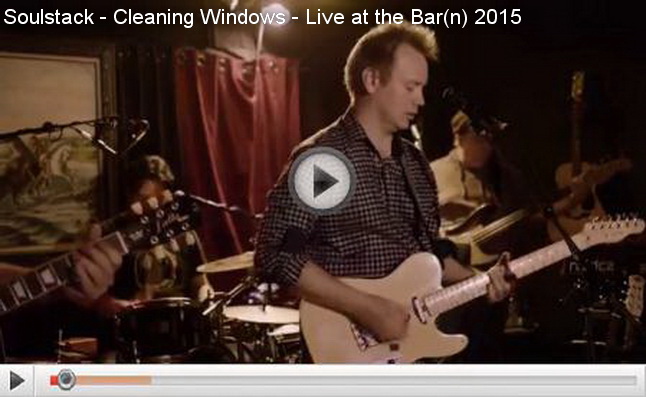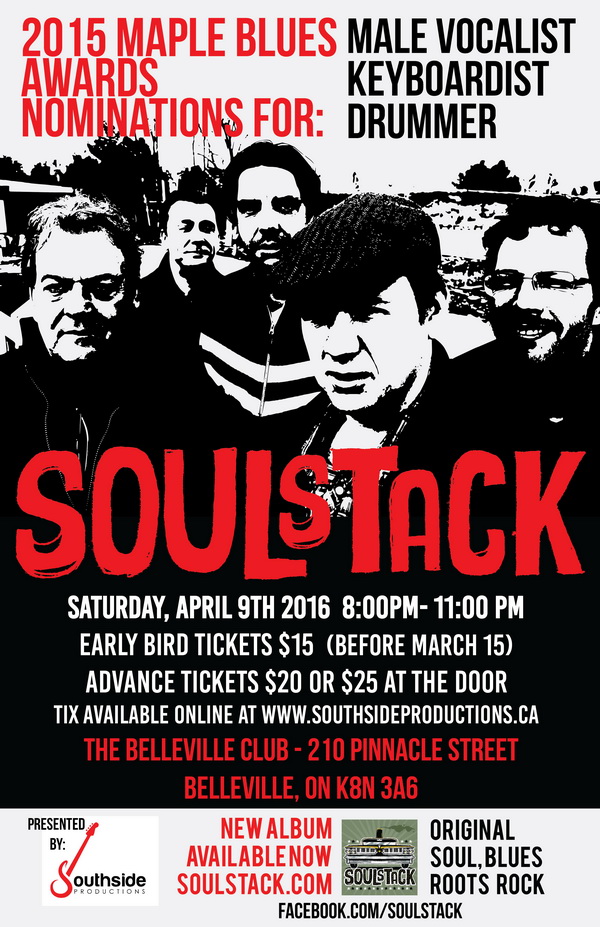 Band BIO
Like a beat up old Dodge burning down the highway with a brand new set of rims and a candy metallic paint job, Soulstack carves out their modern roots music in nouveau-retro-style, inspired by sweaty sounds and throbbing rhythms, all performed with deep intensity, wild conviction, greasy organ, sweet tremolo-soaked guitar, and heartbreaking harmonies.
These young Soulstack men stand by their beat-up vintage instruments and bleed every ounce of emotion from them – taking the listener on a rhythmic and melodic journey from the swamps of Louisiana to the exhaust-tinged fuzz of Detroit with award winning engineer Jeremy Darby (Smokey Robinson, Keith Richards, Prince.)
The catchy Motown infused tune "Since you Came Around" was selected by CBC Radio One program Here And Now as the Song of the Week and the CD has been nominated for an Independent Music Award (12th Annual IMA's – Category: Blues Album)
Soulstack was formed in 2011 by frontman Jonathan Knight and keyboardist Mark Wessenger. The band consists of 6x MBA winning drummer Tom Bona (Sue Foley, Colin James) and bass Darryl "Harpo" Peterson (David Wilcox) and baritone Guitarist Chris Latta.
Soulstack received a 2014 Maple Blues Award nomination for "Electric Act of the Year" and "Drummer of the Year". The band performed recently at many of the largest blues/roots-centric music festivals, including Moulin Blues (Netherlands), Festival International de Jazz de Montreal, Calabogie, Mont Tremblant International Blues Festival, TD Canada Trust Kitchener Blues Festival, as well as recently headlining legendary venue The El Mocambo Tavern in Toronto where the band recorded the dynamic performance to the packed room.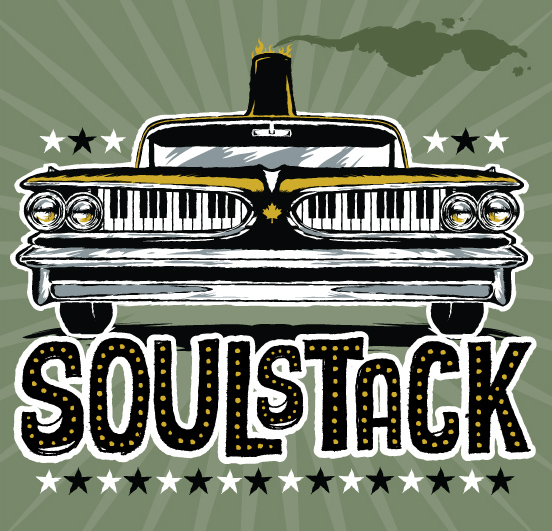 Soulstack's Third Release is a visceral sounding Analog Album
"SOULSTACK" is the self-titled third full-length album by Southern Ontario roots/soul/blues outfit Soulstack. Produced by singer, guitarist and frontman, Jon Knight, the album was recorded 'LIVE Off the Floor' through a vintage NEVE console onto a vintage 2" analog tape machine at Canterbury Music Company (Toronto).
'SOULSTACK' captures the band as a moment in time, as one would see and hear the band at a live show, delivering the energy and excitement of their live performance directly onto this recording. Jon Knight's lead vocals were all tracked live in Canterbury's world famous "Studio A" in the same room as all the instruments, with background vocals being the only overdubs on this recording.
When Soulstack began production, singer/producer Jon Knight asked Grammy nominated engineer Jeremy Darby "What can we do to give this the sonic vibe of the old records we love?" Jeremy simply pointed to the 35-year-old Studer 2" analog tape machine. "We imposed technical limitations on ourselves that would have been hard to work with for many nowadays, but they were actually integral to the old school sound" recalls Jon.
From the Tremolo and Reverb drenched baritone guitars of Chris Latta, to the vintage bass sound of Darryl "Harpo" Peterson the album walks the line between soul, roots americana and various other sub-genres with fresh songwriting from the creative, prolific, and often fiercely competitive team of keyboardist/singer Mark Wessenger and Jon Knight. The drum chair is firmly held by 6x MBA winning drummer Tom Bona. The album also features 22-year-old keyboard phenom Matt Weidinger on all tracks.
With tracks ranging from gritty soul screamers like "Just Don't Call it the Blues" and garage blues like "Poison Headache" , "No Man's Land" to the infectious crowd pleaser "Can't Take It With You" and simple beauty of "Little Fire Alive" , there is a wide range of musical and emotional depth within this collection.
This release follows the band's other innovative and critically acclaimed releases; 'Five Finger Discount' (2013), and 'Big Red' (2012) which have now found Soulstack diverse audiences throughout North America and Europe, with a live show to back it all up. Just ask the thousands of people who saw stand-out performances at Montreal Jazz, Tremblant, Calabogie, Kitchener Blues, Moulin Blues (Netherlands) and more.
As Soulstack expands their reach further into the North American and European markets, 'SOULSTACK'(2015) is poised as the perfect 'vehicle' to help get them there.